Prime Minister Narendra Modi on January 24th, 2018, gave away the National Bravery Award in New Delhi to 18 children selected from across the country.
While three of these were honoured posthumously, eight of these brave kids are from northeastern states.
The recipients, selected from across India, were given a medal, certificate and a cash prize.
They also received financial assistance to complete their schooling.
2018 Category-wise awardee
Bharat Award
Nazia (18-year-old) from Uttar Pradesh
Nazia helped Police to stop illegal gambling business.
Sanjay Chopra Award
Karanbeer Singh (17-year-old) from Punjab
Karanbeer Singh saved 15 children after a vehicle plunged into a drain.
Geeta Chopra Award
Netravati M. Chavan (14-year-old, Posthumous) from Karnataka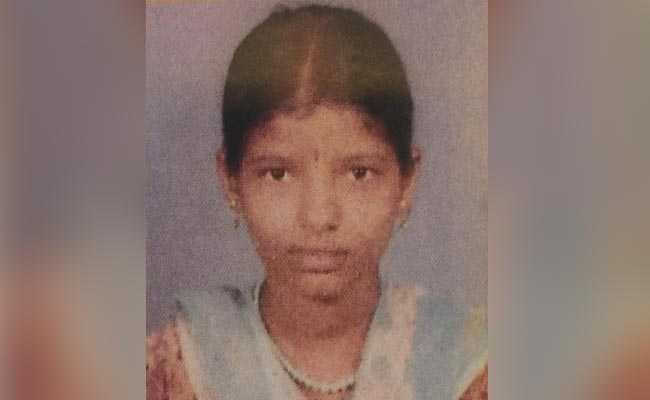 Netravati M. Chavan lost her life while trying to save two young boys from drowning.
Bapu Gaidhani Award
Betshuwajohn Lyngdoh Peinlang (14-year-old) from Meghalaya

Image Credit: theshillongtimes.com


Betshuwajohn Lyngdoh Peinlang saved the life of his three-year-old brother from their burning house. He will also feature in this year's Republic Day parade.

 Mamata Dalai (7-year-old) from Odisha

Image Credit: financialexpress.com

Mamata fought hard to saved her friend Asanti from the clutches of the crocodile.

Sebastian Vincent (13-year-old) from Kerala

Image Credit: manoramaonline.com

Sebastian Vincent risked his life to save a schoolmate who had fallen on to a rail track.
General National Bravery Awards
Laxmi Yadav – Chhattisgarh

Mansha N – Nagaland

N Shaungpan Konyak – Nagaland

Yoknai – Nagaland

Chingai Wangsa – Nagaland

Samridhi Sharma – Gujarat

Zonunthuanga – Mizoram

Pankaj Somwal – Uttarakhand

Nadaf Ejaj Abdul Rauf – Maharashtra

Lokrakpam Rajeshwari Chanu (posthumous) – Manipur

F Lalchhandama – Mizoram (posthumous)

Pankaj Mahant – Odisha
Background of National Bravery Award:
The National Bravery Awards programme gives due recognition to children who distinguish themselves by performing outstanding deeds of bravery and seeks to inspire other children to emulate their example.
Indian Council for Child Welfare (ICCW) confers the award each year. The Indian Council for Child Welfare (ICCW), is a premier national voluntary organization in the field of child welfare/development. Established in 1952, the Council is
engaged in implementing programmes for the benefit of children, particularly from the weaker sections of society, through its State/Union Territory Councils all over the country
The National Bravery Award is divided into five categories – Bharat Award, Geeta Chopra Award, Sanjay Chopra Award, Bapu Gaidhani Award, and General National Bravery Awards.
For the complete list of winners visit PIB
News Reference: ddinews.gov.in, ANI News